Incidents of Dementia "Higher near busy roads.!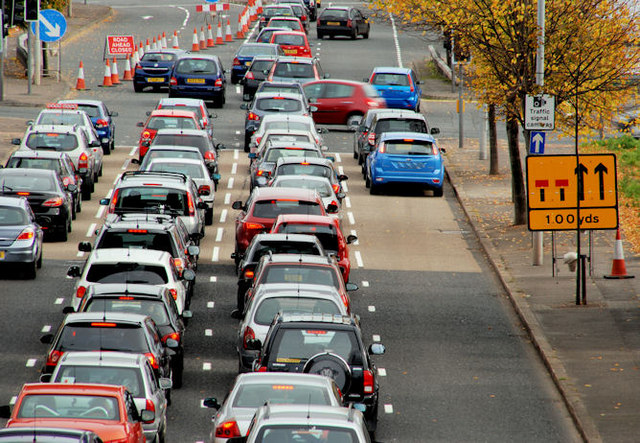 Researchers followed nearly 2 million people in Canada over 11 years. Their study says air pollution or noisy traffic could be contributing to the brain's decline. As many as 11% of dementia cases in people living within 50m of a major road could be down to traffic, the study suggests.
UK dementia experts said the findings needed probing but were "plausible".
The study in the Lancet followed nearly two million people in the Canadian province of Ontario, between 2001 and 2012.
There were 243,611 cases of dementia diagnosed during that time, but the risk was greatest in those living closest to major roads.
Compared with those living 300m away from a major road the risk was:
7% higher within 50m
4% higher between 50-100m
2% higher between 101-200m
Other risk factors for dementia include:
Ageing
Genetics
Being female
Type 2 diabetes
Smoking
Physical inactivity
Unhealthy diet
Source: Alzheimer's Society
While many of these may be out of our control, there are some lifestyle choices such as diet, smoking and exercise that we could all make to lower our risk.
---