This is our history
2005
Founded
First small office opened in Coleford, Forest of Dean.
17 years on and our message is still the same "non stop care, means non stop dedication".
2006
Registered with the CQC
We were delighted to achieve the CQC award. It meant our quality service was recognised.

2006
Awarded 1st local authority contract with MCC Monmouthshire County Council
Having achieved CQC allowed us to deliver Domiciliary care.
2008
Gloucester branch opened
2009
Bristol branch opened
Our reputation was now recognised in Bristol, so we opened our next branch.
2009
Awarded ISO9001
This award is to recognise compliance and good governance.
2009
Won first managed vendor contract
We have been managing this contract for 13 years, working in partnership with this client, has allowed us to remain their primary agency.
2013
Dean Farm Trust first rescues
We were delighted to see rescue animals living safe and free at Dean Farm Trust.
2015
10 Year Anniversary
Wow, how was that 10 years!
2016
Awarded NHS Approved Supplier Contract
The work goes on and we became a recognised supplier to the NHS.
2016
Haybale Sports Day
We love a bit of fun and laughter.
2017
Inflatables Sports Day
2017
Clinical Director appointed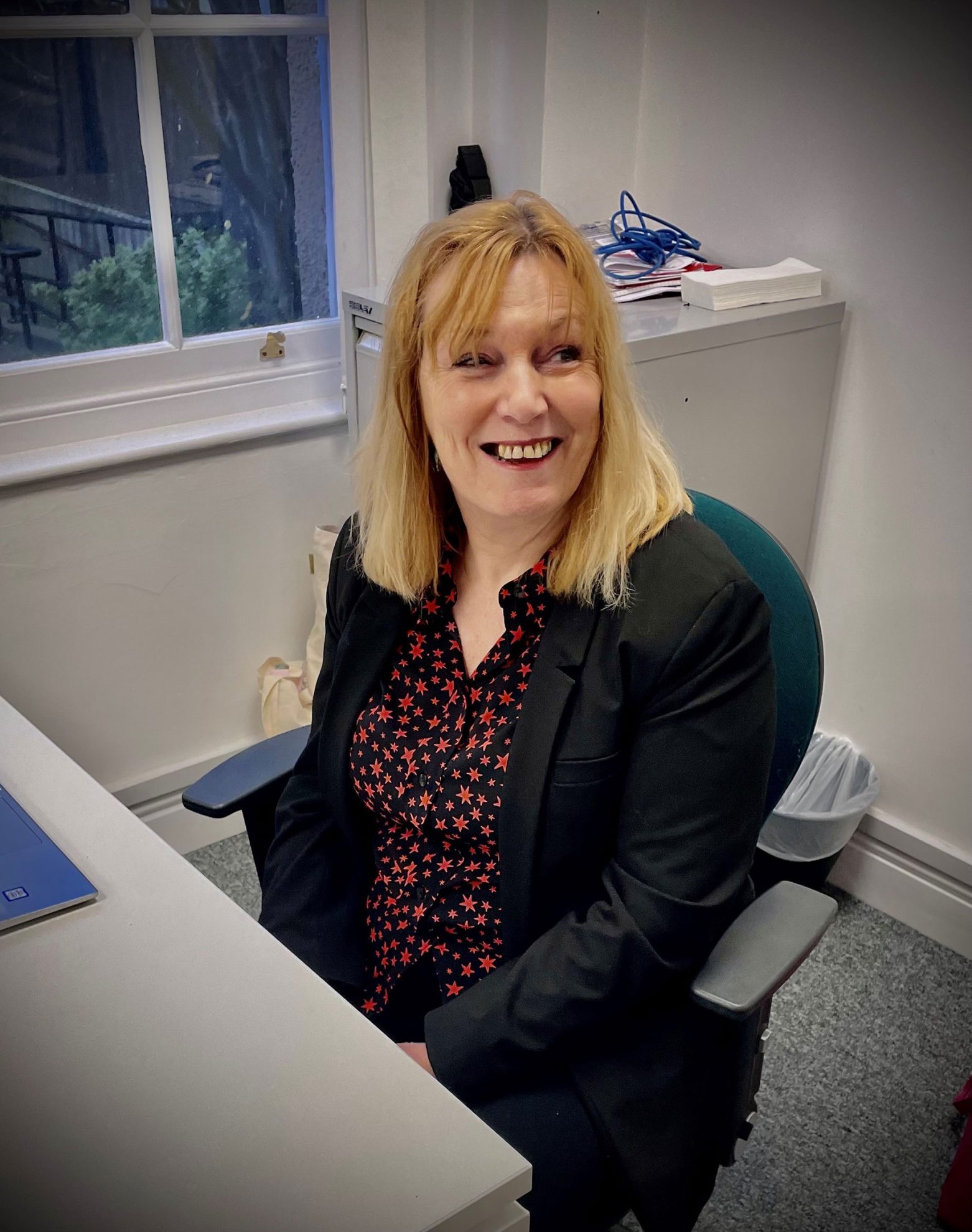 We were thrilled to welcome Jane to our team, looking after our Nurses and Care team, Jane is a qualified RNLD and is always available to offer support and advice.
2018
Payroll moved in-house
Bringing payroll in house was a great decision. Debra and her team do a fantastic job, looking after our clients and staff.
2019
Samuel Meechan promoted to Managing Director
Sam joined DHC in 2009 as a consultant, with his commitment and hard work he is now our MD. Sam supports our teams as well as liaising with all our clients.
2021
Dean Farm Trust voted Best Animal Sanctuary in the UK
DFT was voted the UK's favourite animal sanctuary and it has just been announced we that we have won it for a second year!
2021
Launched new CRM system
New systems keep us abreast of technology.
2022
Launched new website
We launch into 2022 with our new website, we hope you like it.