News
Working together, improving lives
October 2022
Student Spotlight: Working Whilst Studying, Can It Be Done?
This month, many college and university students up and down the country will embark on new courses or head back to existing ones, looking to graduate in the field of Nursing, Midwifery and Healthcare, or maybe something totally unrelated. In this month's blog, we'll explore how students are able to best manage a balance between their work and study, with top tips from for Dean Healthcare.
Looking for work whilst gaining a college or university degree may feel daunting. You might be thinking 'Are there enough hours for me to dedicate time to both work and study?', 'Will I be able to maintain a social life alongside this?', 'Can I find the right hours and income in order to facilitate my student budget?' – Put simply, Yes! - At Dean Healthcare we will always do our best to ensure your needs are considered, which is why we're a great option for students seeking part-time employment. Working in the field will also ensure great experience which has the potential to better your study success and enhance future career opportunities.
At Dean Healthcare, we offer flexible shifts to accommodate around the times that might be required for lectures and placements. We provide on-call support 24 hours a day, 7 days a week, so if you need support, we are there. We also offer last-minute shifts, providing you with extra income at short notice, should you need it, or find your availability has changed.
You'll also benefit from separately accrued holiday pay, as well as weekly pay, which is particularly useful when you have to take some time off- enabling you to stretch time and money in a way that works for you.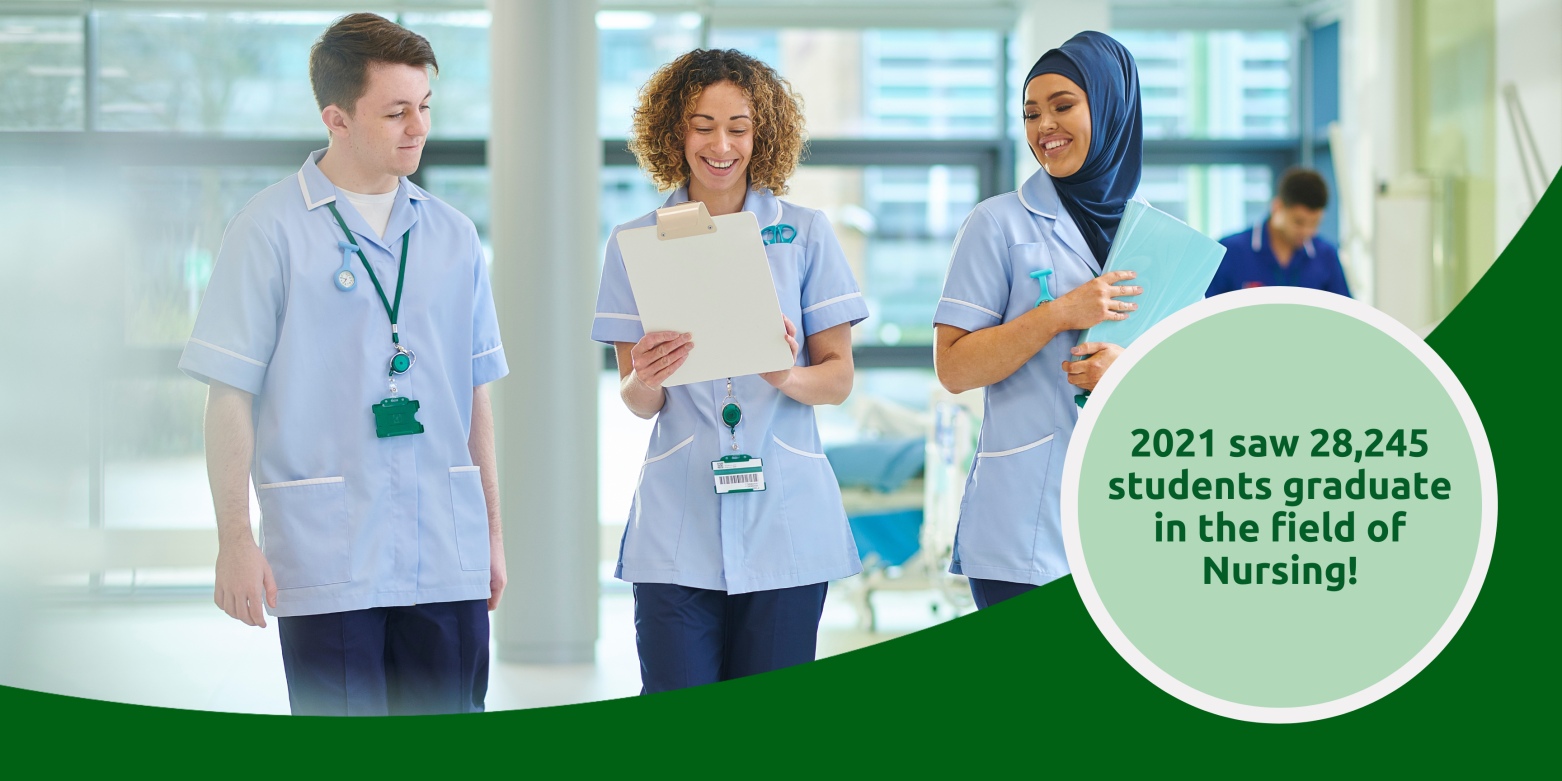 Don't just take our word for it however, we have heard from employees who have studied whilst working. They told us: "I love being able to say when I am available, I didn't miss a single tutorial and still managed to get my hours in!" and "Working whilst studying is so hard, but having flexible hours meant I could plan week by week and manage to pay my bills and learn. The job itself is great too, I felt like I was really helping people whilst learning!"
Our friendly and welcoming office teams have plenty of experience liaising with and supporting students. Here are some of their own top tips you should consider:
Get organised! Let us know when you are available and when that changes, we will work around your commitments wherever we can!
Communicate- stay in touch and let us support you
Make sure you take time for yourself, it can be a lot trying to do it all
Network and focus, working in the field you study will help you to absorb so much more than just reading about it
Talk to us about block booking during the holidays- we can help you to work as much as you can
We hope this information has helped you to decide whether working whilst studying is the right choice for you. If you'd like to find out more information about our latest vacancies, contact your nearest branch here https://www.deanhealthcare.co...., where a member of our team will be more than happy to help! You can also see our latest vacancies – as well as top tips for student nurses - on social media, just search @deanhealthcare.